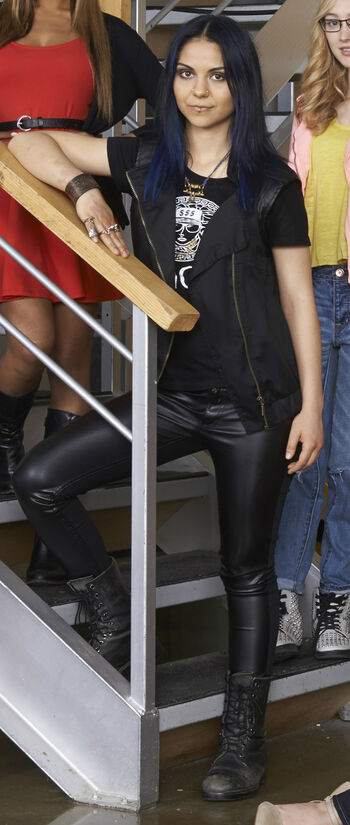 Grace Cardinal is a Grade 10 at Degrassi Community School. Grace is shown to be a tech savvy. She is also spunky and sarcastic, but she has a good heart and a talent with computers and other technology. She is best friends with Zig Novak. She is good friends with Tiny, andMaya Matlin. Grace is portrayed by Nikki Gould.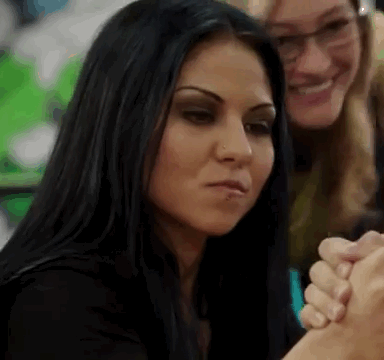 Ad blocker interference detected!
Wikia is a free-to-use site that makes money from advertising. We have a modified experience for viewers using ad blockers

Wikia is not accessible if you've made further modifications. Remove the custom ad blocker rule(s) and the page will load as expected.